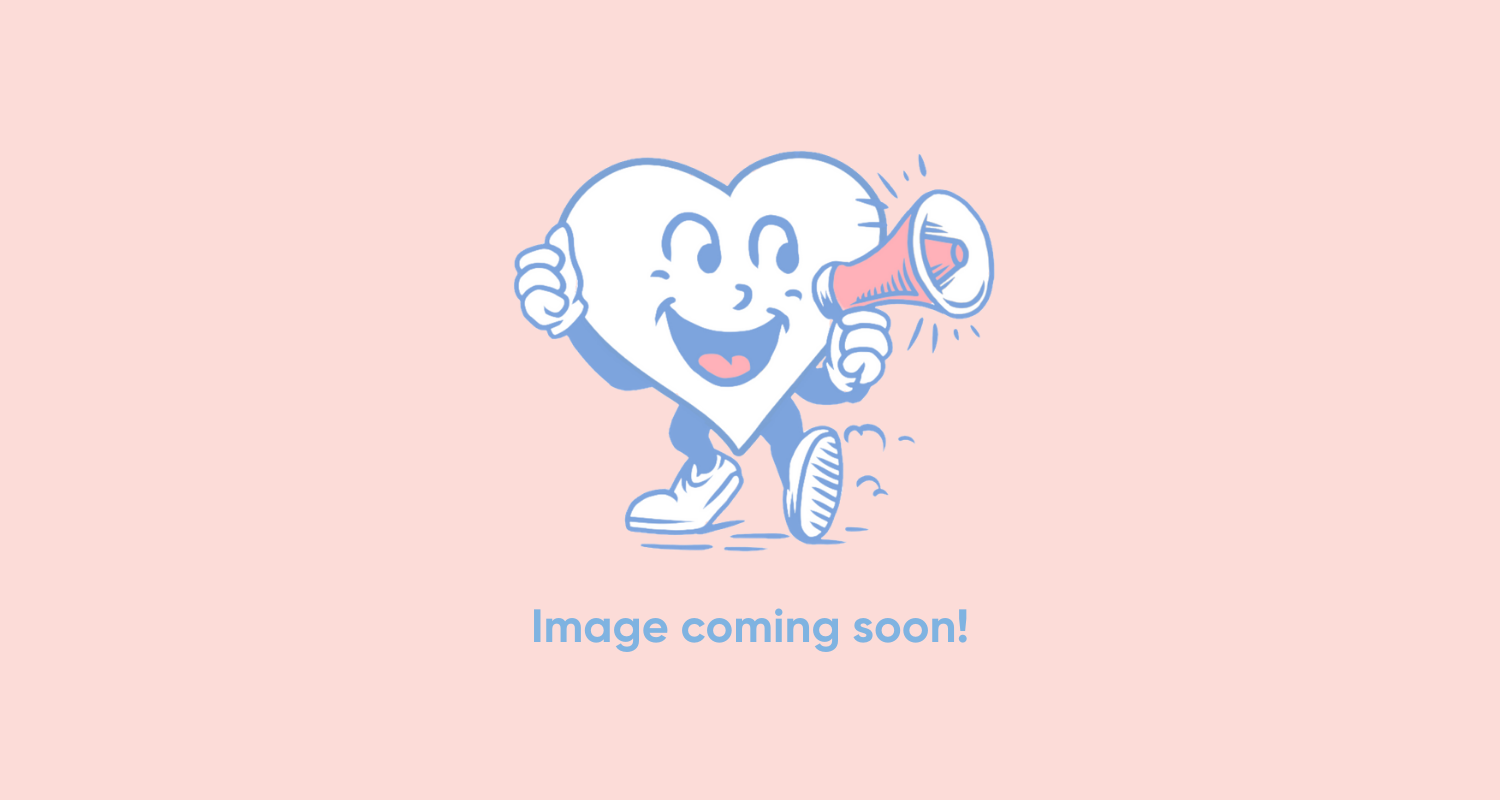 Image by: Brett Dashevsky
What is an Advance Directive?
An advance directive is a document that communicates patient preferences to doctors and family members for how they wish to receive health care.
____________________________
Key Takeaways
Advance directives include a living will and healthcare power of attorney.

When patients are incapable of making their own health care decisions, advance directives are used to allow doctors or family members to make treatment decisions on behalf of the patient.
____________________________
Who are advance directives for?
Anyone can create an advance directive. It is an explanation of patient preferences that tells family and medical teams which type of care they wish to receive. It only goes into effect if patients are incapacitated and unable to speak for themselves, such as in situations of an emergency or end-of-life care.
Planning for situations like this, called 'advance care planning,' can be done at any age. Anyone can think through possible future decisions related to health care, decide on preferences in specific situations and communicate these wishes to family and a medical team.
What makes up an advance directive?
There are two key components of an advance directive: a living will and a healthcare power of attorney. The living will is a written document that communicates all of the decisions you have made in advance. The health care power of attorney names a healthcare proxy, which is a person who represents the patient and sees their decisions through. It is important that they understand patients' wishes before an emergency or end-of-life situation occurs.
Types of decisions that go into advance directives
Common preferences communicated through advance directives include whether an individual wants to receive or deny the use of CPR, a ventilator and artificial nutrition and hydration (ie. through a feeding tube or IV). For example, depending on someone's health status, they may decide to include a do not resuscitate order in their advance directive, meaning they do not want to receive CPR to restore breathing. Advance directives can also include if someone wishes to donate any organs or tissue after they die.
____________________________
Outside the Huddle
____________________________
Reviewed by Geetika Rao, MPH | Edited by Nidhi Mahagaokar, MPH and Paris Ghazi | Fact checked by JuliaRadossich, PA-C