Electronic Health Records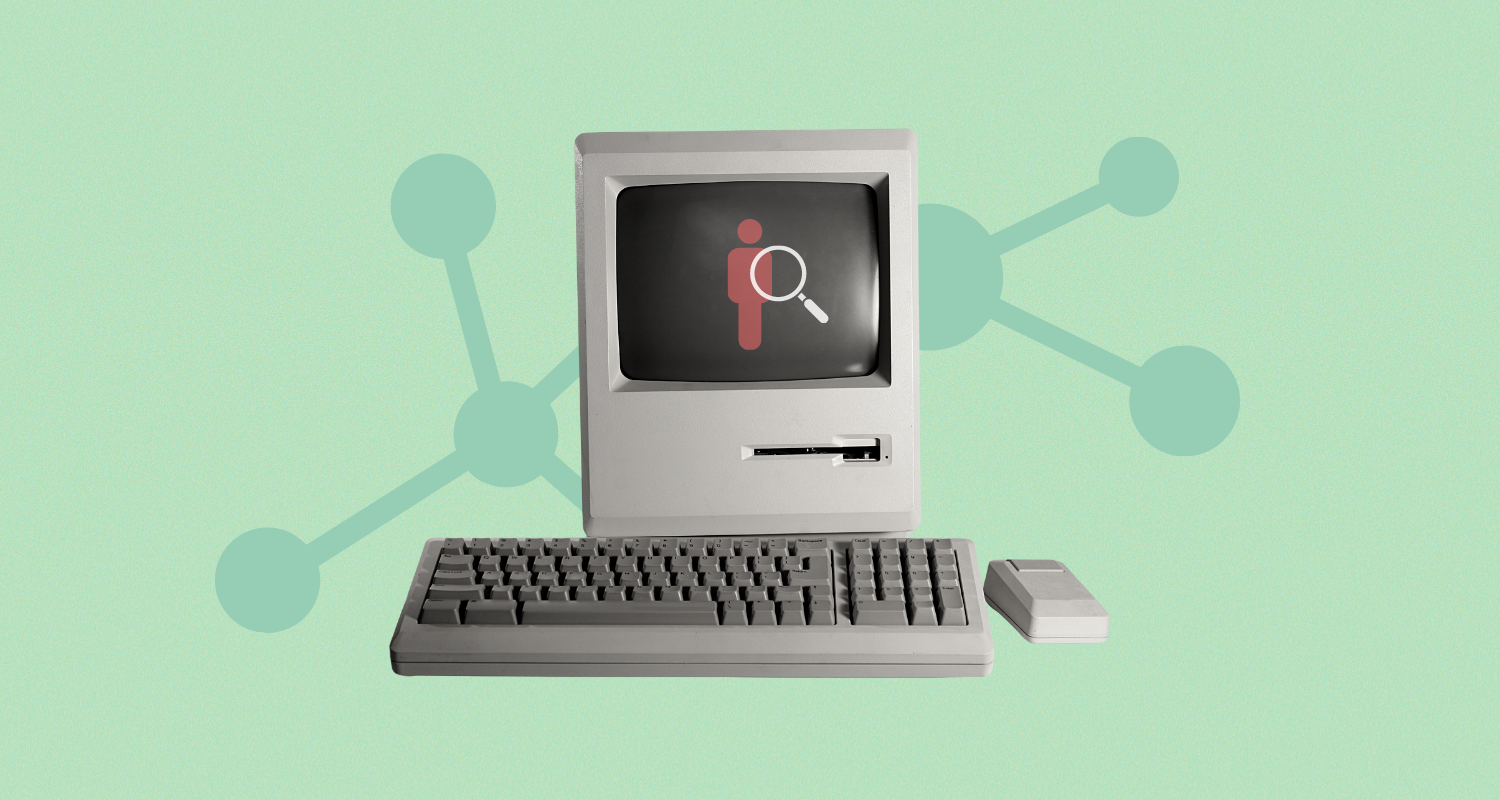 Image by: Lexi Wang
What is an EHR?
Healthcare providers use an electronic health record, known as an "EHR," to securely store a digital copy of a patient's entire medical history. Providers can access a patient's EHR, which includes past and present diagnoses, medications, allergies, visits, lab results and clinician notes.
____________________________
Key Takeaways
Think of an EHR as a digital copy of a patient's entire medical history.

The switch from traditional paper documentation to an electronic system had good intentions but introduced new problems to healthcare.

Epic, one of the leaders in EHR, has proven to be a top contender in user experience.
____________________________
EMR vs. EHR
Although people use the two abbreviations interchangeably, there are minor differences. Providers use an electronic medical record (EMR) to digitally store a patient's medical chart. While an EMR includes all the encounters from a single provider, an EHR is all-inclusive and can be accessed across providers.
Retiring the Paper
Believe it or not, healthcare providers were using paper as a documentation method until 2009. The transition from paper to electronic happened after the Health Information Technology for Economic and Clinical Health Act (HITECH Act). HITECH required all healthcare facilities to use the EHR. The benefits of switching include minimizing errors associated with paper documentation, increasing accessibility across providers and, overall, a quickening information exchange.
Mo Tech Mo Problems
An EHR's user interface can drastically impact a clinician's productivity. A system that is difficult to navigate can lead to more time spent troubleshooting the software rather than treating patients. Although the switch from paper to electronic notes reduced human errors, the introduction of computer systems increased software errors, which impacts patient care.
It's Not Just Large it's EPIC
Epic is one of the largest EHR programs used by the majority of healthcare systems in the U.S. EPIC is praised for its usability, benefiting both the healthcare provider and the patient. Epic and Cerner often go head to head as the largest EHR programs.
MyChart
Epic's software programs include a patient portal called MyChart, which allows the patient to access their entire medical history. Patients can manage their health through mobile and desktop portals by making appointments, messaging providers, and managing medication refills.
____________________________
Outside the Huddle
____________________________
Reviewed by Geetika Rao, MPH | Edited by Nidhi Mahagaokar, MPH | Fact checked by Jared Dashevsky, M.Eng.