Social Determinants of Health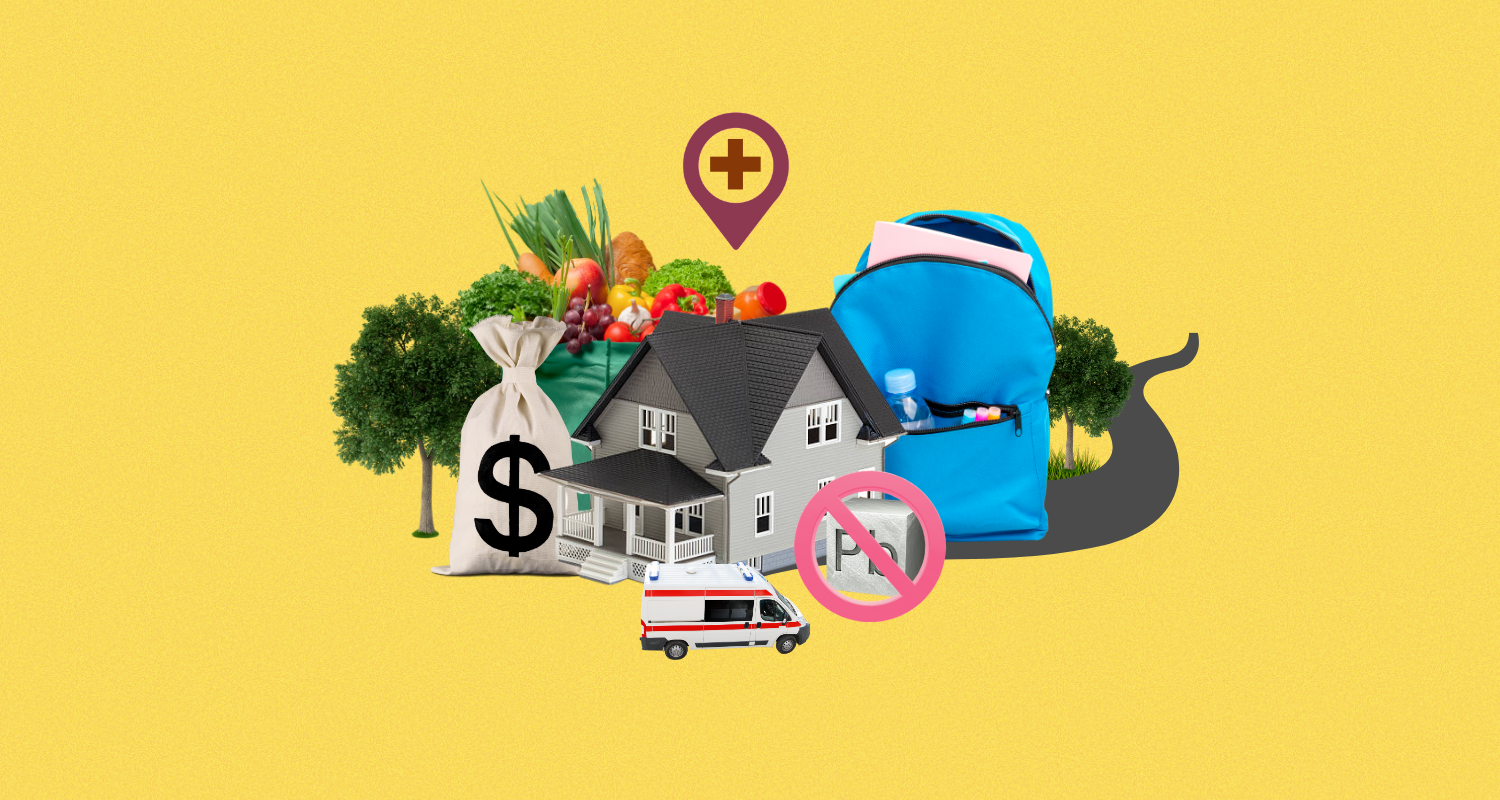 Image by: Lexi Wang
What are the Social Determinants of Health?
Being healthy depends on so much more than our health insurance. Many factors like the environments in which we grow, live, work and age influence individual and community health.
____________________________
Key Takeaways
Factors that aren't directly related to health care delivery are essential to promoting health.

There are a growing number of initiatives to address social determinants of health.
____________________________
Examples of Social Determinants of Health
Social determinants of health, known as "SDOH," include our physical, community and economic conditions. Safe and affordable housing, good schools, stores with healthy food, toxin-free environments and more all affect our health. That means poverty, which threatens many of these factors, is detrimental to the health of individuals and communities.
Addressing Social Determinants of Health
Healthy People 2030, which offers measurable public health objectives, has an "increased and overarching focus on SDOH" for the decade. Multi-payer federal and state initiatives now target non-medical health factors. For example, in 2017, 19 states made screenings and/or referrals for social needs mandatory in Medicaid Managed Care plans.
On the local scale, insurers also target SDOH because—surprise, surprise— investing in holistic wellness lowers healthcare costs. Some insurers even partner with organizations outside of the healthcare sector to tackle a specific community need. For example, UPMC Health Plan teamed up with Pittsburgh's Community Human Services to permanently house people experiencing homelessness. People who secured housing saved an average of $6,384 for yearly medical costs!
____________________________
Outside the Huddle
____________________________
Reviewed by Geetika Rao, MPH | Edited by Nidhi Mahagaokar, MPH | Fact checked by Jared Dashevsky, M.Eng.