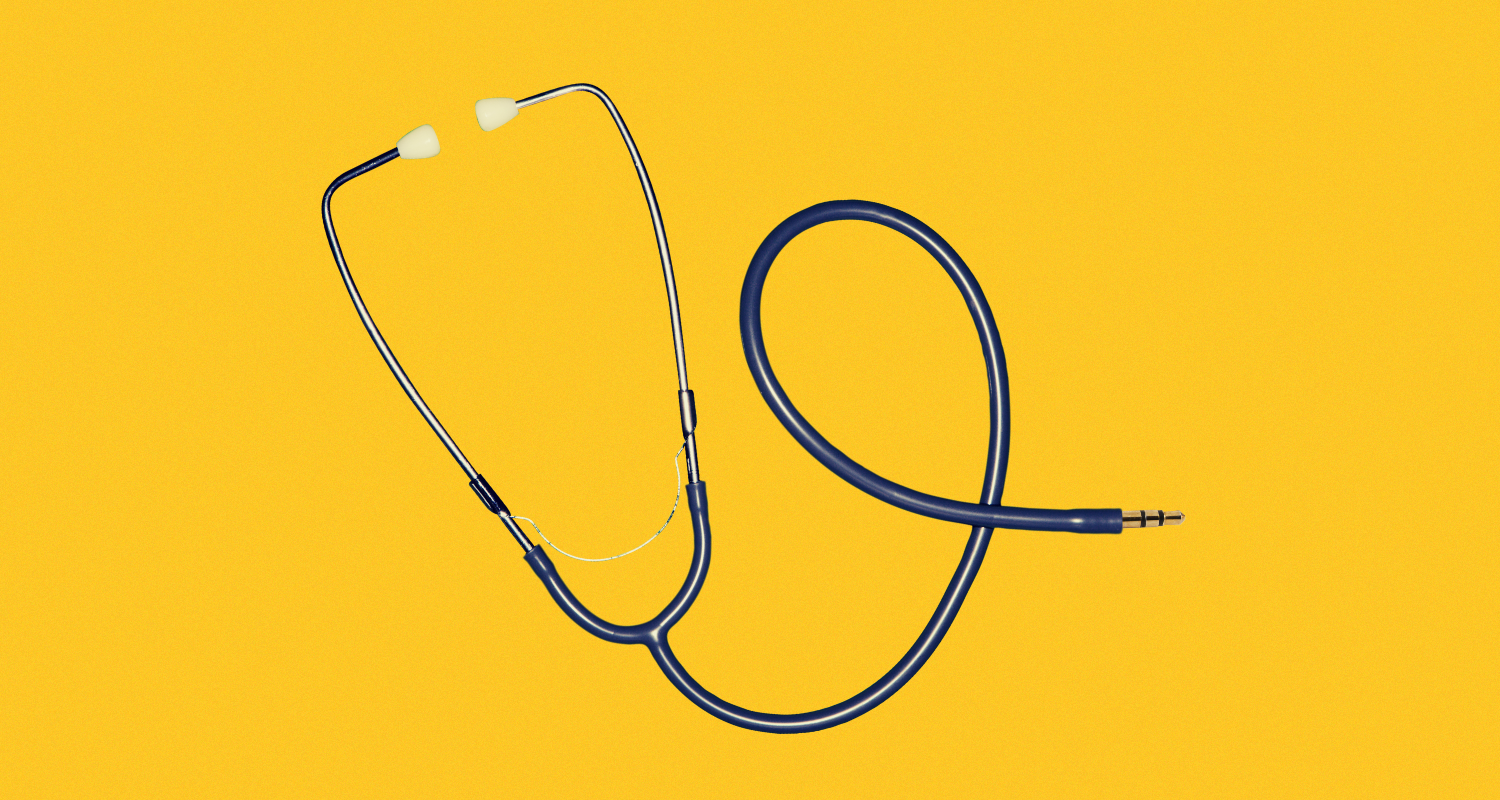 Image by: Lexi Wang
What is Telemedicine?
Telemedicine is the virtual communication of health information between a patient and a healthcare provider.
____________________________
Key Takeaways
Telemedicine has existed for decades, but the pandemic exponentially increased its use to protect providers and patients.

Telemedicine appointments can be made with a patient's primary care provider or with any medical professional who is available at the time.

Telemedicine shouldn't be used in all situations and depends on the severity of the medical condition.
____________________________
Who does it help?
Telemedicine boomed from 11% use in 2019 to 46% during the pandemic. The option for a virtual appointment is especially beneficial for individuals in rural locations where access to providers is limited. It also eliminates the commute time and transportation barriers to get to and from appointments.
Too good to be true?
You might think, "I never have to go to the hospital again!" Although there are many benefits to telemedicine, it isn't appropriate in all situations. For conditions that are emergent or require imaging, such as heart attacks, strokes, broken bones or lacerations, it is necessary to seek in-person medical attention. Telemedicine is available through telephone or video call, but this poses a barrier for patients lacking the technology or internet access. Navigating telemedicine is also tough for elderly patients who aren't tech-savvy.
Hey doc, should we Facetime?
Primary care appointments such as follow-up visits, medication management, reviewing test results and lifestyle coaching are the most used services through telemedicine. Specialist virtual appointments are also available for cardiology, endocrinology, gastroenterology, neurology, nephrology, ophthalmology, pulmonology, Ob/Gyn, pediatrics and orthopedics.
Showdown: telemedicine vs. telehealth
Telemedicine and telehealth are two very different concepts. Telemedicine is limited to clinical communication between a healthcare provider and a patient. On the other hand, telehealth ranges from virtual communication of health information including, but not limited to, health education, appointment scheduling, and medical training.
Is telemedicine covered by insurance?
Insurance coverage for telemedicine depends on the type of insurance, state and federal policies. Twenty-six states currently have "parity" laws, which require private insurers to cover telemedicine services.
____________________________
Outside the Huddle
____________________________
Reviewed by Geetika Rao, MPH | Edited by Nidhi Mahagaokar, MPH | Fact checked by Julia Radossich, PA-C