The Newborns' and Mothers' Health Protection Act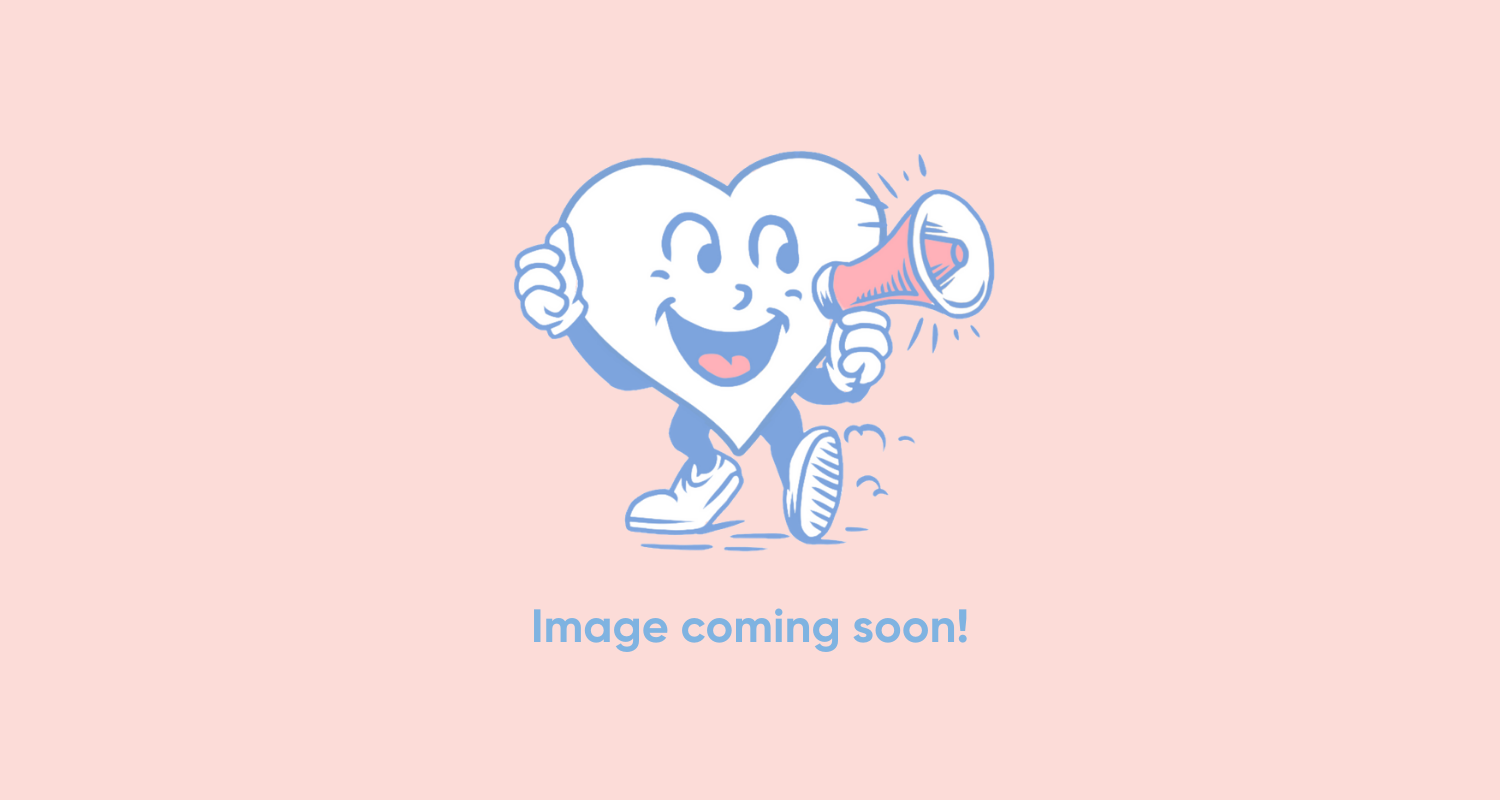 Image by: Brett Dashevsky
What is the Newborns' and Mothers' Health Protection Act?
The NMHPA of 1996 mandates health plans to cover hospital stays related to childbirth up to 48 hours following vaginal deliveries or 96 hours following C-sections.
____________________________
Key Takeaways
Health plans may not limit coverage to a certain number of hours or forgo authorization from hospitals since childbirth services are considered medically necessary.

This policy only applies to health plans that include maternity and dependent coverage.
____________________________
Why was the NMHPA created?
This law highlights the importance of keeping a mother and her baby healthy through the appropriate length of a hospital stay. Prior to this act, the length of newborn and maternity stays was decreasing, leading to an increase in preventable readmissions and missed diagnoses. Infants discharged under 48 hours after birth faced an increased risk for readmission, according to multiple studies. Thus, the NMHPA, proposed by the American Medical Association and the American College of Obstetricians and Gynecologists in 1995, became an important step in improving maternal and newborn healthcare.
Do state laws matter?
Yes. In fact, many states have laws that are more favorable than the NMHPA. The typical automatic coverage for newborns is around 31 days. Beyond that timeframe, babies need to be added to a health plan, whether it be the parents' or their own policy.
What if the baby was delivered outside the hospital?
This hospital length begins at the time the mother or newborn is admitted to the hospital. This means that mothers who develop complications from childbirth and are subsequently admitted to a hospital are covered under NMHPA. Otherwise, the time of stay starts at the time of delivery.
Are there really plans that do not cover maternity benefits?
Yes. In fact, prior to the ACA, pregnancy itself was considered a pre-existing condition. As such, these older 'Grandfathered' plans will still have coverage restrictions on maternal care. Additionally, as we're seeing more dependents stay on their parents' plans through age 26, dependents may not be covered by maternity benefits on certain plans. However, newly issued or renewed plans typically include maternity benefits, and thus, are subject to the NMHPA.
____________________________
Outside the Huddle
____________________________
Reviewed by Geetika Rao, MPH | Edited by Nidhi Mahagaokar, MPH and Paris Ghazi | Fact checked by Julia Radossich, PA-C